Resource Center
Your questions answered about vID — the digital credential wallet that helps communities build trust
Getting Started
How to use vID to verify your identity.
Video Guides
Snack-sized video walkthroughs of each stage of the process.
FAQs
Info on the app, data security, troubleshooting, and more.
Contact Us
Did we miss something? Message us and we'll get to the bottom of it.
Getting Started
Getting your identity verified with vID is quick and easy. All you need is a legal, valid government-issued ID, your phone, and about 2 minutes.
1
Get invited by your organization.
Currently, vID is an invite-only app.
If your organization uses vID, they will send you an invite email as part of your registration or renewal process.
2
Download vID
Scan the QR code or click the link in the email invite.
Gain access to vID by using the unique code in your email invite to download the app.
3
Create an account
Create an account using the email your invite was sent to.
vID will recognize you by this email and match you to your organization.
4
Get verified
Make sure you have a legal, government-issued ID.
vID will walk you through scanning your ID, taking a selfie, adding your SSN, and ordering a background check.
Video Guides
These quick videos will walk you

through all the basics of using vID.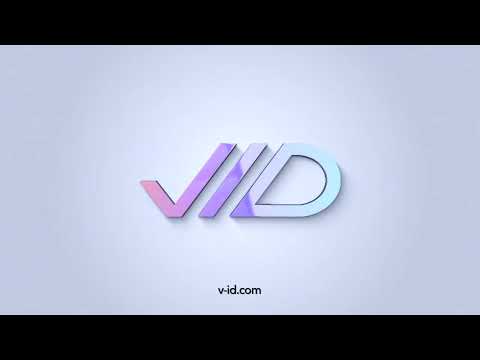 How to get verified with vID
~3min. | A walkthrough of the entire vID process.
Frequently Asked Questions
Product Questions
Questions relating to using the app and getting verified. Can't find what you're looking for?
Contact us!
Troubleshooting
Start here if you need help or running into a problem. Need more support?
Contact us!
Security Questions
Learn more about how we keep your data and privacy protected. Have more questions?
Contact us!
Thank you for getting verified with vID!
Together we're building communities that thrive on transparency and trust.
Contact Us
We're here for you. Send us a message with your questions, comments, and opportunities and we'll get back to you within a day.